Jack's: Let's reconsider our "users" →
jacks: us·er /ˈyo͞ozər/ Noun 1. A person who uses or operates something, esp. a computer or other machine. 2. A person who takes illegal drugs; a drug user. Synonyms consumer During a Square Board meeting, our newest Director Howard Schultz, pulled me aside and asked a simple question. "Why…
EyeEm Engineering: New API Wrappers →
eyeemdev: Last weekend was Photo Hack Day, and boy was it fantastic. Around 130 developers and designers got together, and 26 hacks were demoed less than 24 hours later. Among those, many impressive apps and hardware hacks! You can read a full recap on the EyeEm Blog, or browse through the list of…
EyeEm Engineering: API console and PhotoHackDay II →
eyeemdev: Next weekend, 200 designers and developers will get together in Berlin to hack the future of photography. This will be the second PhotoHackDay we've organized this year. After hacking in a pool back in March, we're looking forward to hacking in a shipping container this time around! …
My experience, designed.: On the new iPhone. →
myexperiencedesigned: I bought my first (white) Macbook in 2008, with no prior experience with Macs or actually any Apple product at the time. This was before the great Apple hype had spread to my then-environment, right at the time when many people still assumed that only graphic designers use Macs. Within five…
Watch
EyeEm HQ on EyeEm
5 tags
EyeEm API
eyeemdev: When it comes to APIs, we believe in eating our own dog food. The API that we made available to 3rd party developers a few months ago is the one that we use for our own mobile and web clients, our various wrappers (coming soon) were also made for our official clients, the same goes for our documentation. First, some links: Our developer pages, released in time for the first Photo Hack...
2 tags
3 tags
Gidsy Logbook: Spotlight on: EyeEm Mobile Imaging... →
gidsy: Last Friday, our friends at EyeEm hosted a really neat Mobile Imaging Masterclass, where everyone learned all about the magic of mobile phone photography, and then put this new knowledge to use on a photo walk. Here is a snapshot of some of the amazing shots that were captured throughout…
Watch
projectprovenance: Last week I presented at the mLove Confestival in Berlin. Here's an abridged version of my talk. I presented a cycle of Connectivity > Data > Open > Transparency > Empathy > Choice… aiming to start thinking about how connectivity, mobile, social, IoT can all help us make decisions that reflect our moral and ethical beliefs and encourage a world of quantified...
: Tech Open Air Berlin 2012 a.ka. Working with the... →
techinberlin: I am sure you do not need another reason to believe that Berlin is the best place to start up in Europe. Media around the world have been proclaiming just that. Yes, it is a cultural hub with cheap rent, a central location and access to great talent from Eastern Europe. All true. But it is…
EyeEm: EyeEm Advent Calendar! Day 9 →
eyeem: To get in the holiday spirit, we're going to have our very own EyeEm Advent Calender! Each day, we pick our favorite photo and feature it on the blog. On the 24th of December, we'll make a life-size advent calender in the office! Our pick of today comes from Sydney, Australia: We say: Even though it's sizzling summer in Australia right now, these two dudes know what time of the year...
Roman Mittermayr: On My Way: Founder's Hell:... →
mittermayr: EDIT: This seems to be getting a lot of traction on Hacker News. Just wanted to say, you guys are the opposite of TechCrunch in so many ways. I really like hanging out at Hacker News, you rock. Follow me at @mittermayr - would love to hear about your thoughts and companies. Happy to give…
loopcam: Pre release night shift at @eyeem Posted by @jourtor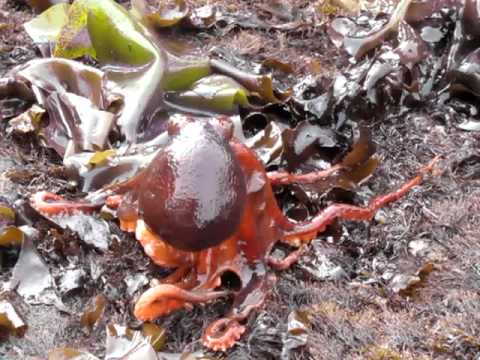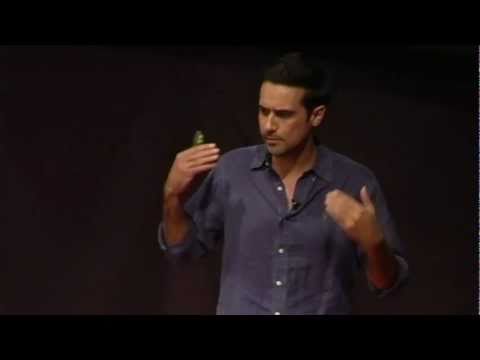 In 24h Around the World | Pt. 12
eyeem: Are your bags already packed for this week's trip around the world? krapoz was gracious enough to be our guide for this journey, so he handpicked these 24 photos that were shot by 24 people at 24 places in the past 24 hours for you. It's sorted starting from Germany to end in Chile. Here's what he says: It's been really great fun. Here is my worldwide imaginary trip, sorted starting...